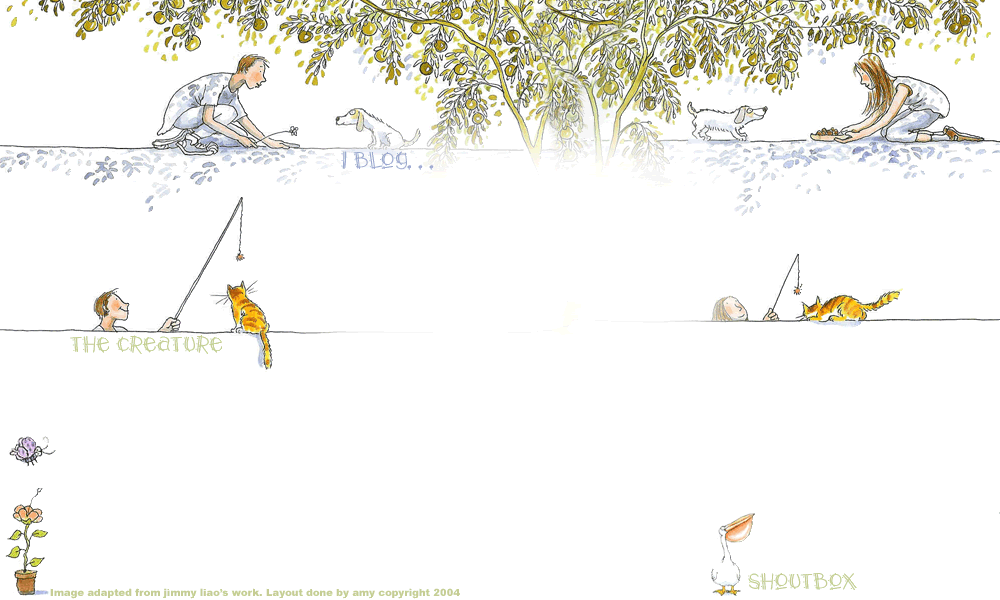 Friday, August 5, 2011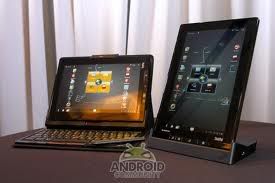 The photo above is the Thinkpad Tablet powered by the Android Honeycomb 3.1 OS manufactured by Lenovo. I'm waiting for it to be out in the market on the 23rd of this month. I can't wait to actually feel this toy in my hands; and of course, play around with it.

I have checked other tablets out there, but I haven't gotten totally interested in any of them until I stumbled upon the Thinkpad tablet.

We'll see what will happen once I meet this gizmo in person.

-----------------------------------------------------------
chRICKstine winks
at |3:31 PM|