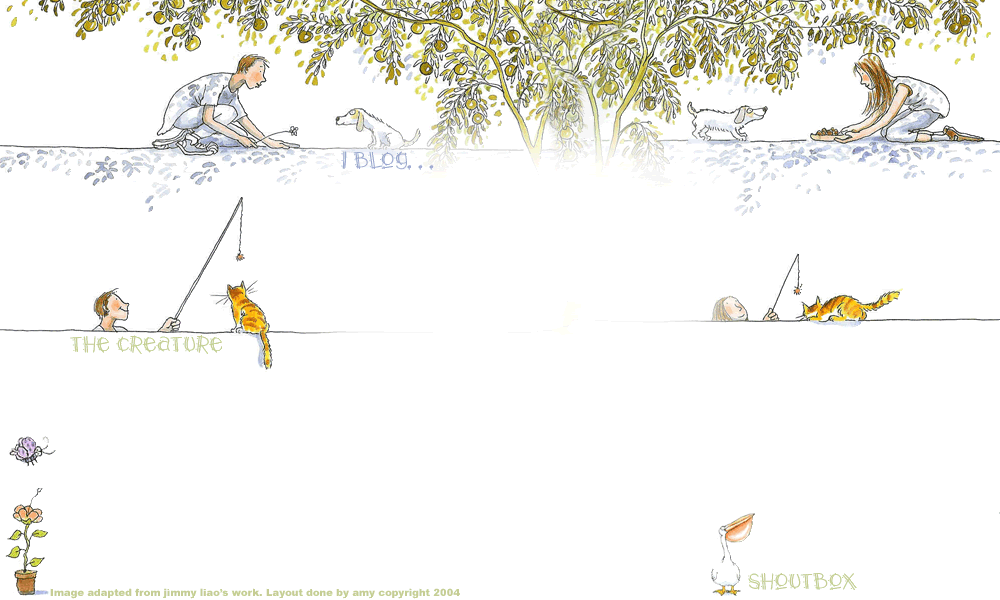 Saturday, August 6, 2011

Just when I thought I have already decided on which tablet to get, I get (re)introduced to the Asus Eee Pad Transformer.

I have been visiting the Best Buy branch near our house almost every weekend for the past month now, checking out tablets and a good laptop for my kids. On one of my first visits, a sales representative saw me playing around with the Samsung Galaxy Tab 10.1" and asked me if I have already seen the Asus Transformer. He said it is, by far, the best tablet he has ever laid his hands on. I took his opinion, tinkered with the Transformer, and left. The Galaxy Tab 10.1" still had my heart.

Today, I went back to Best Buy after spending a couple of hours at Fry's (trying--this is another story altogether) to inspect the Lenovo IdeaPad K1. Another sales representative approached me, and told me about the Asus Transformer. This time, though, he had more information to offer about the gadget. He was more thorough than the first guy who told me about it a few weeks back.

After the specifications, both hardware- and software-wise, I have decided to look into them deeper. So, right now, I am in the middle of researching this particular device.

By the way, I was somewhat disappointed with the Lenovo IdeaPad K1 Tablet. It is far from what I expected it to look like. It's basic performance didn't impress me at all. I found a few good points, but even if I could already buy it while I was at the store today, I still wouldn't have done it. I don't know if it was only because Fry's did not have a free WiFi in the store. Hah! That's one of the reasons why I like going to Best Buy. They have free connection to the internet via WiFi, and their sales representatives are courteous and friendly. I can't really say they are all very helpful in terms of detailed information. Most of them, hardly know the specs of the gadgets they are selling. Thank goodness, they are nice and accommodating.

-----------------------------------------------------------
chRICKstine winks
at |11:51 PM|